Sonuç
Swift programlama dili etrafındaki turumuzun sonuna geldik. Dildeki her şeyi kapsamaya çalışmadım, ama bu yeterli zaten, çünkü tüm önemli olanları, tüm "bazen önemli" olanları, "bilinmesi iyi" olanları ve sonraki projelerinizde karşılaşacağınız veya dil ile geniş bir deneyiminiz olması açısından gereken diğer tüm özellikleri gördünüz.
Bundan sonra, öncelikle uygulama yazmaya odaklanacağız. Eğer Swift dilinin kendisi hakkında daha fazla şey öğrenmek isterseniz, Pro Swift adlı kitabımı göz atmaya değer bulabilirsiniz.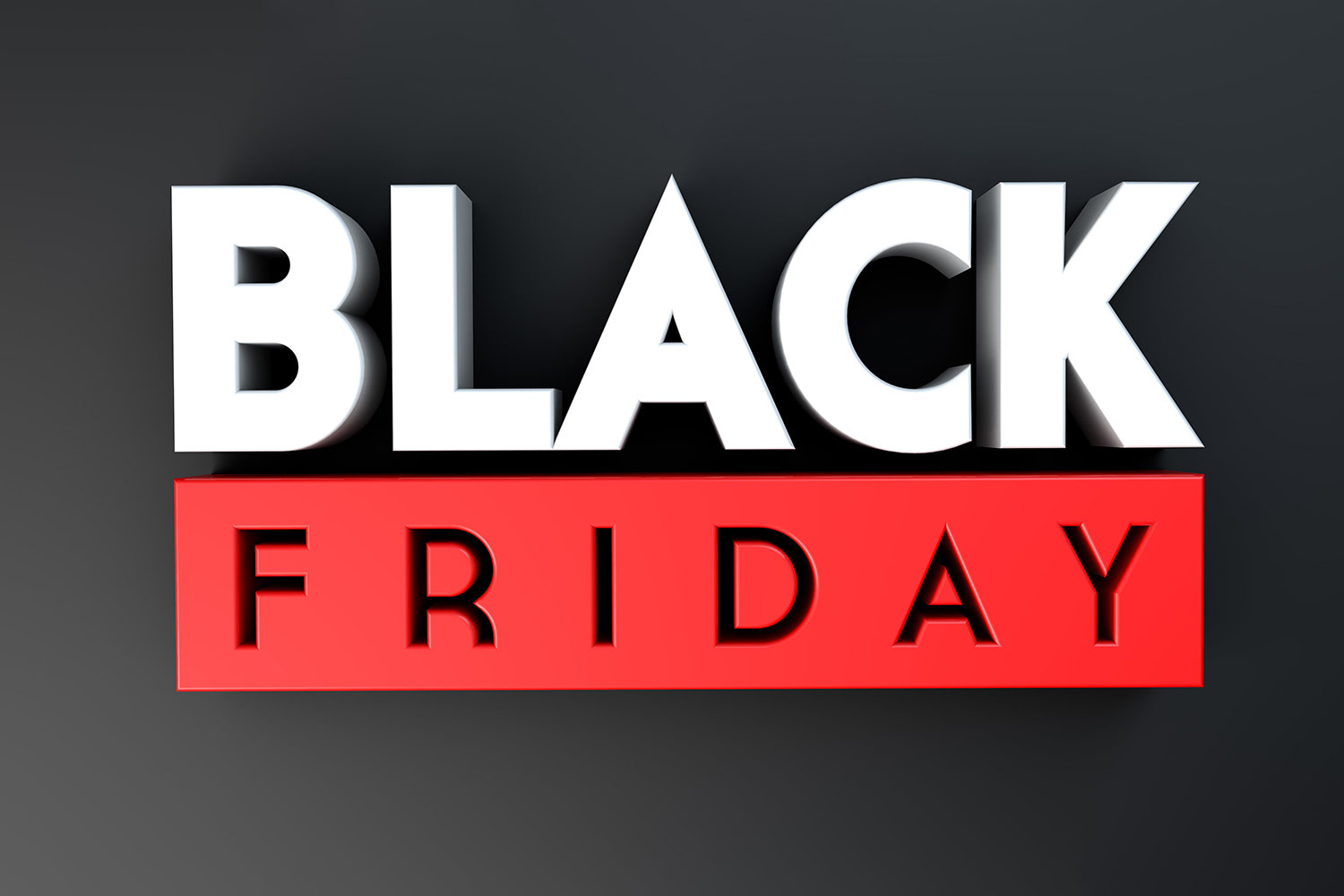 Save 50% on all books and bundles
The biggest ever Hacking with Swift sale is now on, letting you save 50% on all books and bundles. Learn something new with Swift and enjoy great savings while the sale lasts!