Abschluss
Das war ein absichtlich kurz gehaltenes Technik-Projekt, um eine bestehene App zu verbessern. Ich hoffe, du hast dich nicht zu sehr gelangweilt, und ich hoffe umso mehr, dass einiges von dem neuen Material hängen geblieben ist, da wir UIBarButtonItem und UIActivityViewController behandelt haben.
Ich hoffe, du kannst sehen, wie trivial es ist, Soziale Medien zu deinen Apps hinzuzufügen, denn das kann einen riesigen Unterschied dabei machen, deine Arbeit bekannt machen, wenn deine Apps erstmal im App Store sind. Ich hoffe, dieses Projekt hat dir auch gezeigt, wie einfach es ist, zu früheren Projekten zurück zu kehren und sie mit nur wenig zusätzlichem Aufwand zu verbessern.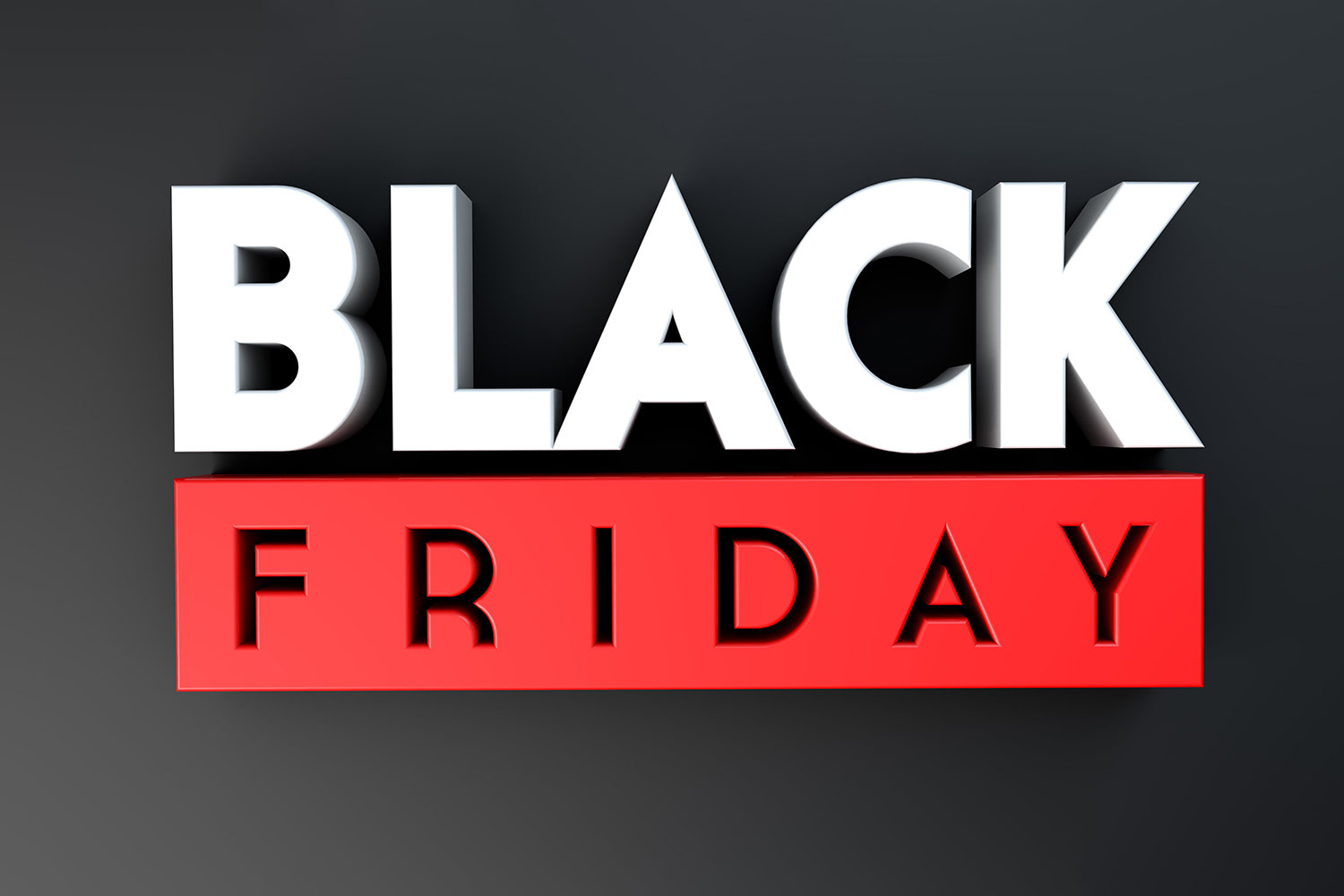 Save 50% on all books and bundles
The biggest ever Hacking with Swift sale is now on, letting you save 50% on all books and bundles. Learn something new with Swift and enjoy great savings while the sale lasts!