How to draw images using Image views
Updated for Xcode 14.2
Use the Image view to render images inside your SwiftUI layouts. These can load images from your bundle, from system icons, from a UIImage, and more, but those three will be the most common.
To load an image from your bundle and display it inside an image view, you'd just use this:
Image("dog")

Download this as an Xcode project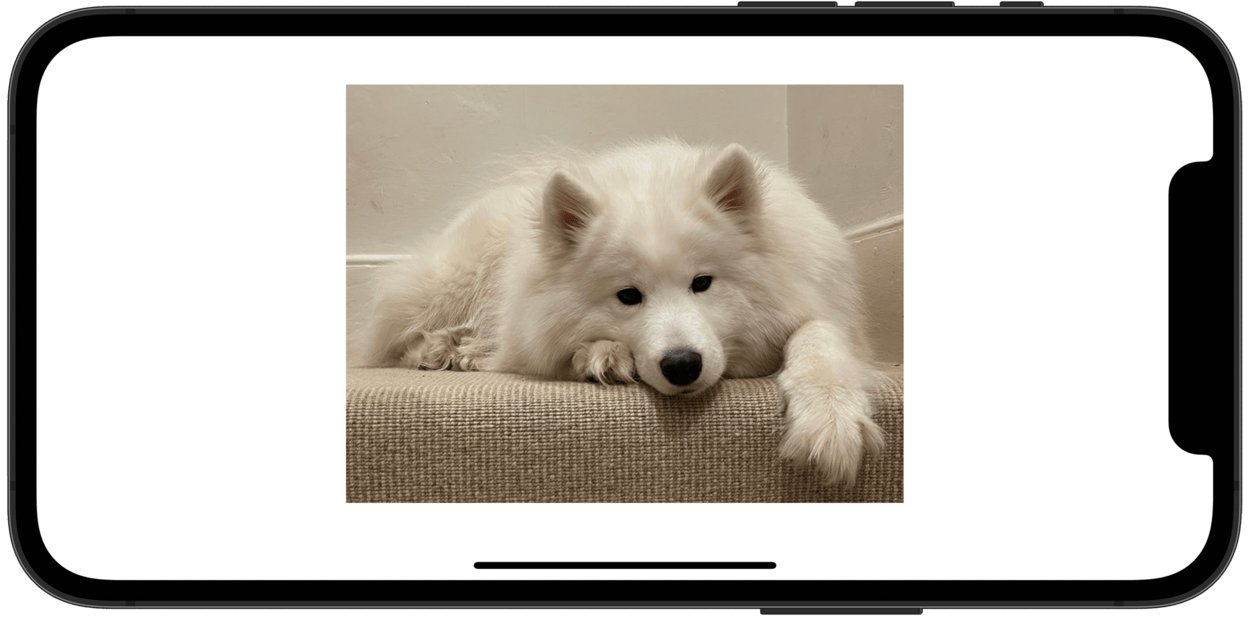 You also can create an image view from an existing UIImage. As loading a UIImage using its named initializer returns an optional image, you should either add a default value or use a force unwrap if you're sure it will exist in your asset catalog:
Image(uiImage: UIImage(named: "cat")!)

Download this as an Xcode project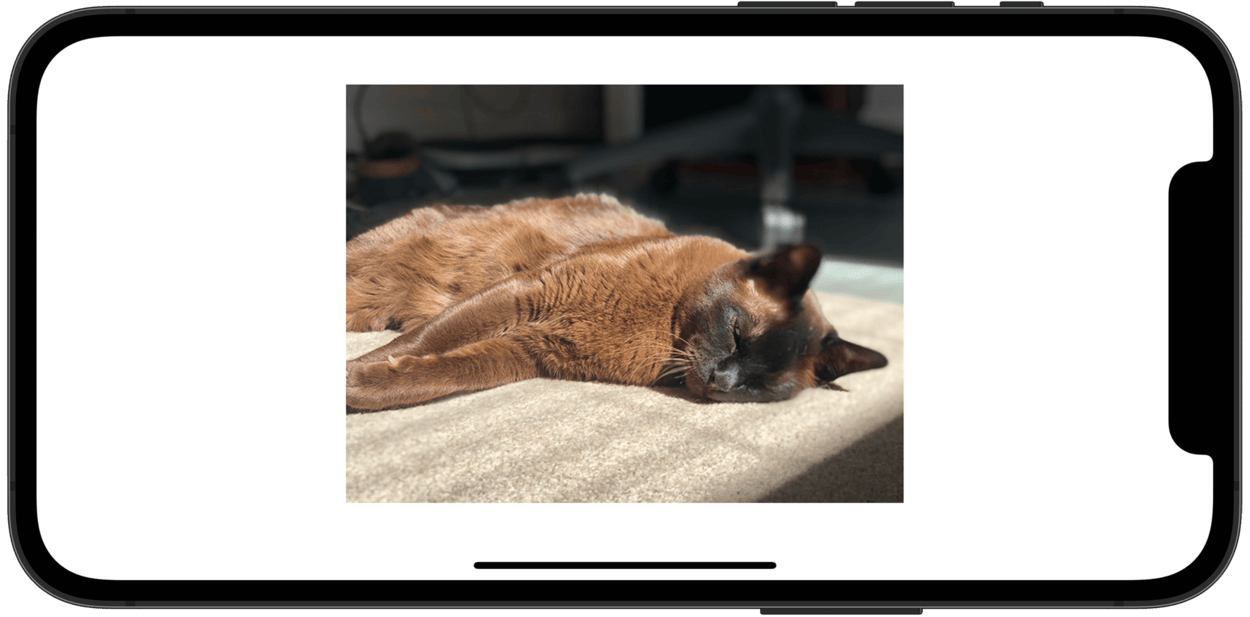 If you want to work with Apple's SF Symbols icon set, you should use the Image(systemName:) initializer, like this:
Image(systemName: "cloud.heavyrain.fill")
    .font(.largeTitle)

Download this as an Xcode project

Notice how you can use the font() modifier to adjust SF Symbols as if they were text.
Sponsor Hacking with Swift and reach the world's largest Swift community!
Similar solutions…