How to adjust the way an image is fitted to its space
Fully updated for Xcode 11.2
SwiftUI's Image view has the ability to be scaled in different ways, just like the content mode of a UIImageView.
By default, image views automatically size themselves to their contents, which might make them go beyond the screen. If you add the resizable() modifier then the image will instead automatically be sized so that it fills all the available space:
Image("example-image")
    .resizable()
However, that may also cause the image to have its original aspect ratio distorted, because it will be stretched in all dimensions by whatever amount is needed to make it fill the space.
If you want to keep its aspect ratio you should add an aspectRatio modifier using either .fill or .fit, like this:
Image("example-image")
    .resizable()
    .aspectRatio(contentMode: .fit)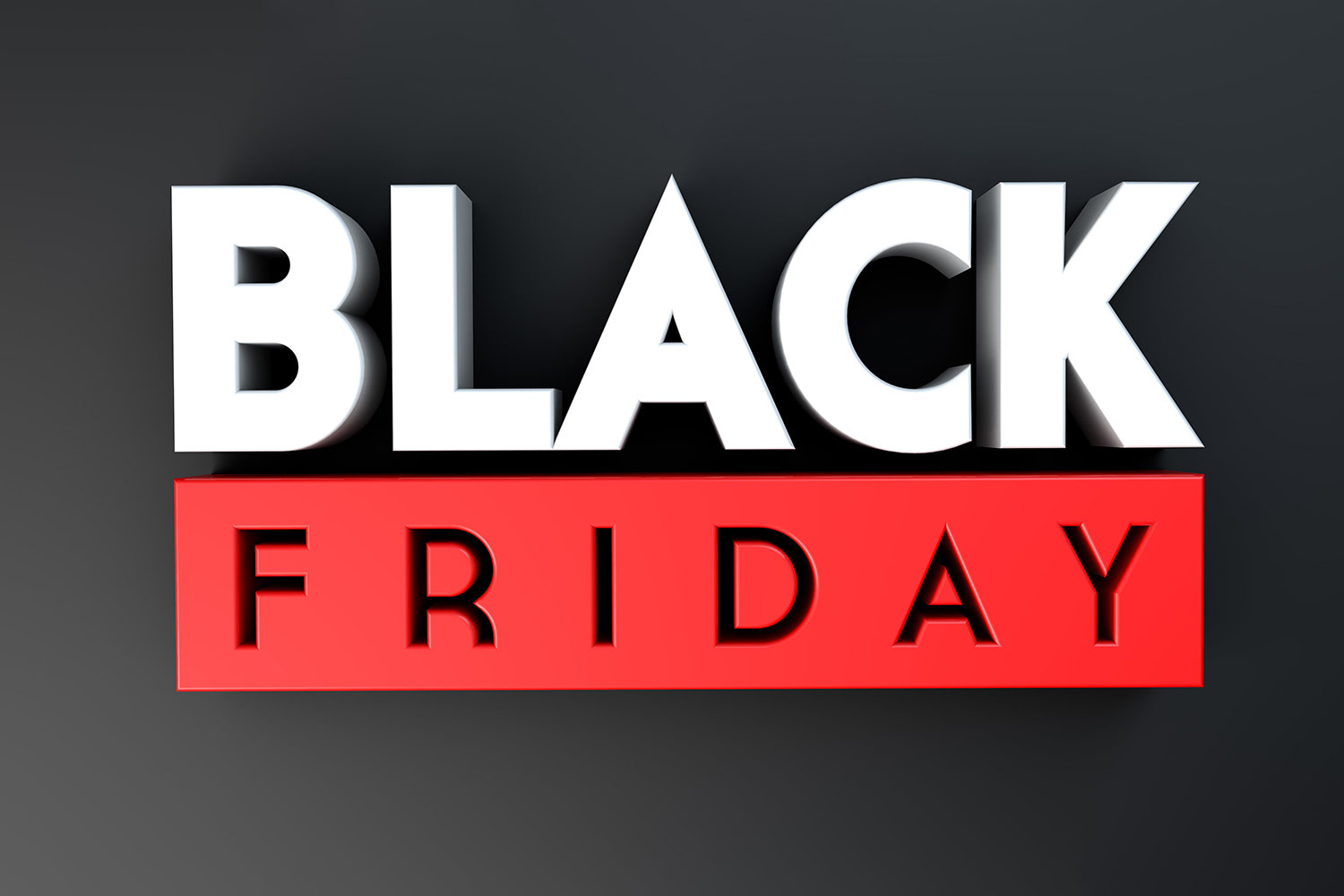 Save 50% on all books and bundles
The biggest ever Hacking with Swift sale is now on, letting you save 50% on all books and bundles. Learn something new with Swift and enjoy great savings while the sale lasts!
Click here to save 50% in our Black Friday sale!
Similar solutions…