How to enable back and forward swiping gestures in WKWebView
Swift version: 5.1
One of the many advantages of WKWebView over UIWebView is its ability to draw on some of the native user interface of Safari. It's a long way from the SFSafariViewController that was introduced in iOS 9.0, but you can enable the built-in gestures that let users go back and forward by swiping left and right.
Here's the code:
webView.allowsBackForwardNavigationGestures = true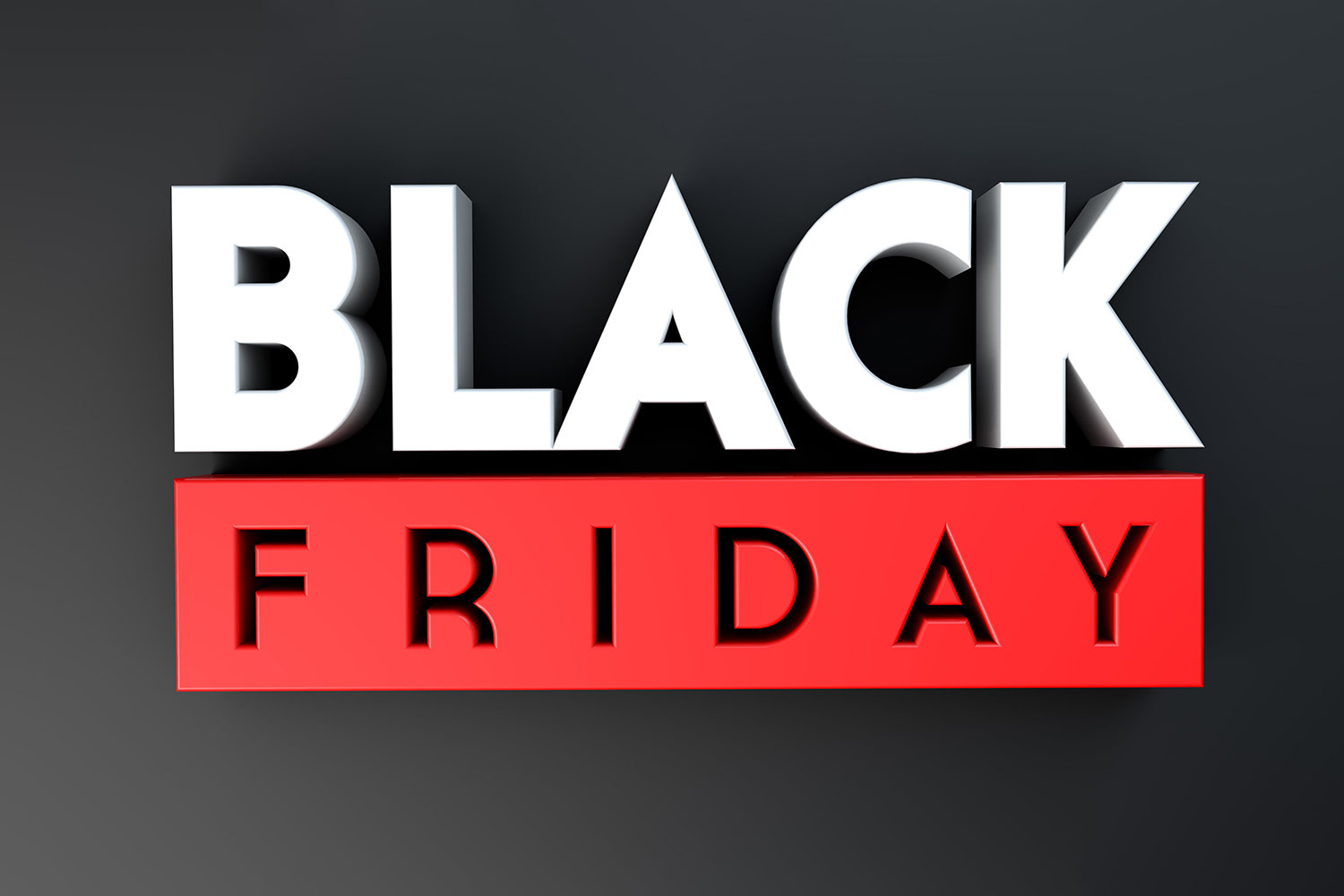 Save 50% on all books and bundles
The biggest ever Hacking with Swift sale is now on, letting you save 50% on all books and bundles. Learn something new with Swift and enjoy great savings while the sale lasts!
Click here to save 50% in our Black Friday sale!
Available from iOS 8.0 – see Hacking with Swift tutorial 4
Similar solutions…
About the Swift Knowledge Base
This is part of the Swift Knowledge Base, a free, searchable collection of solutions for common iOS questions.