How to pad a UITextView by setting its text container inset
Swift version: 5.1
You can force the text of any UITextView to have padding – i.e., to be indented from its edges – by setting its textContainerInset property to a value of your choosing. For example, to give a text view insets of 50 points from each edge, you would use this code:
textView.textContainerInset = UIEdgeInsets(top: 50, left: 50, bottom: 50, right: 50)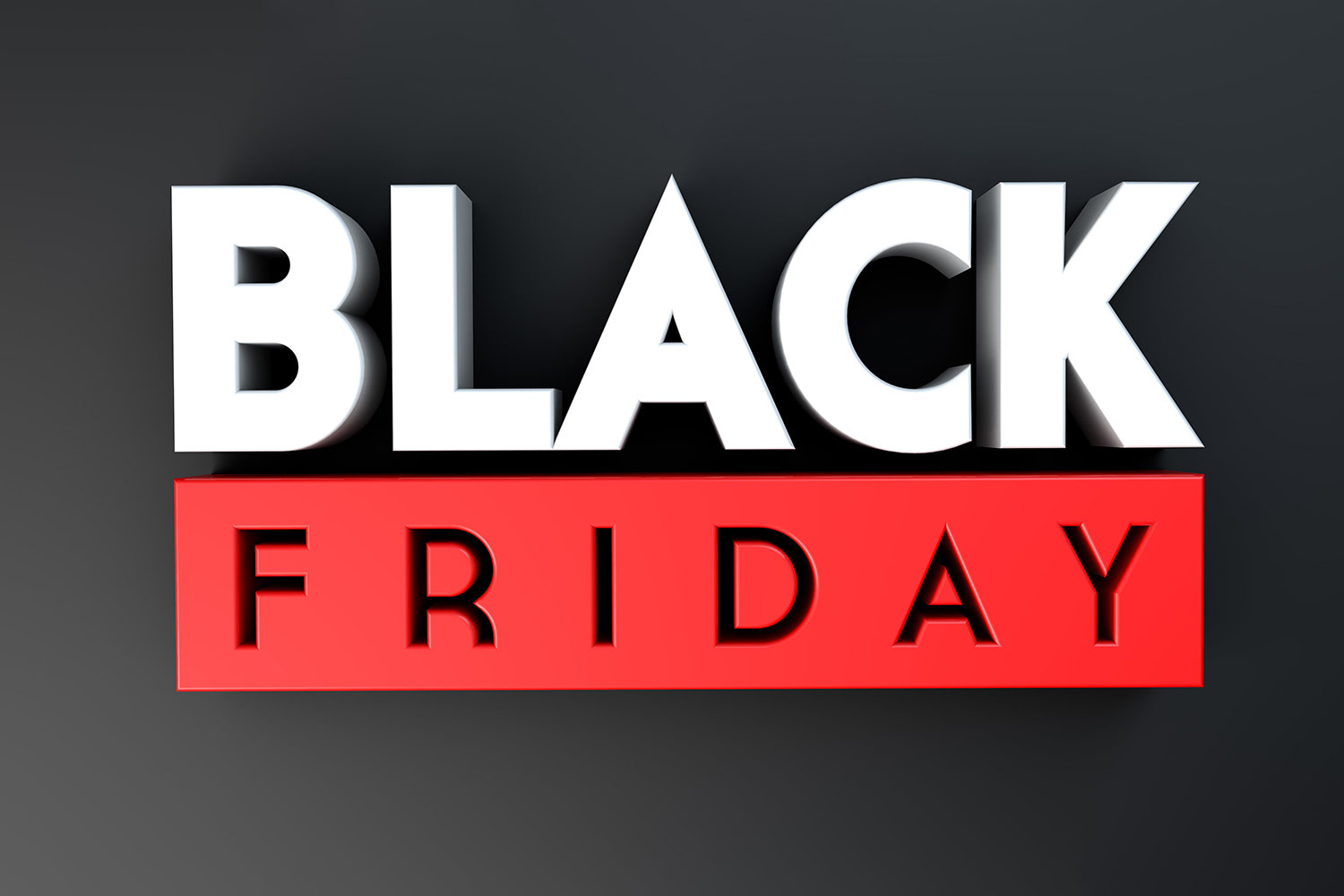 Save 50% on all books and bundles
The biggest ever Hacking with Swift sale is now on, letting you save 50% on all books and bundles. Learn something new with Swift and enjoy great savings while the sale lasts!
Click here to save 50% in our Black Friday sale!
Available from iOS 7.0
Similar solutions…
About the Swift Knowledge Base
This is part of the Swift Knowledge Base, a free, searchable collection of solutions for common iOS questions.