How to hide the navigation bar using hidesBarsOnSwipe
Swift version: 5.1
iOS gives UINavigationController a simple property that masks some complex behavior. If you set hidesBarsOnSwipe to be true for any UINavigationController, then iOS automatically adds a tap gesture recognizer to your view to handle hiding (and showing) the navigation bar as needed. This means you can mimic Safari's navigation bar behavior in just one line of code, like this:
navigationController?.hidesBarsOnSwipe = true
Remember to set this back to false when you want to stop the behavior from happening.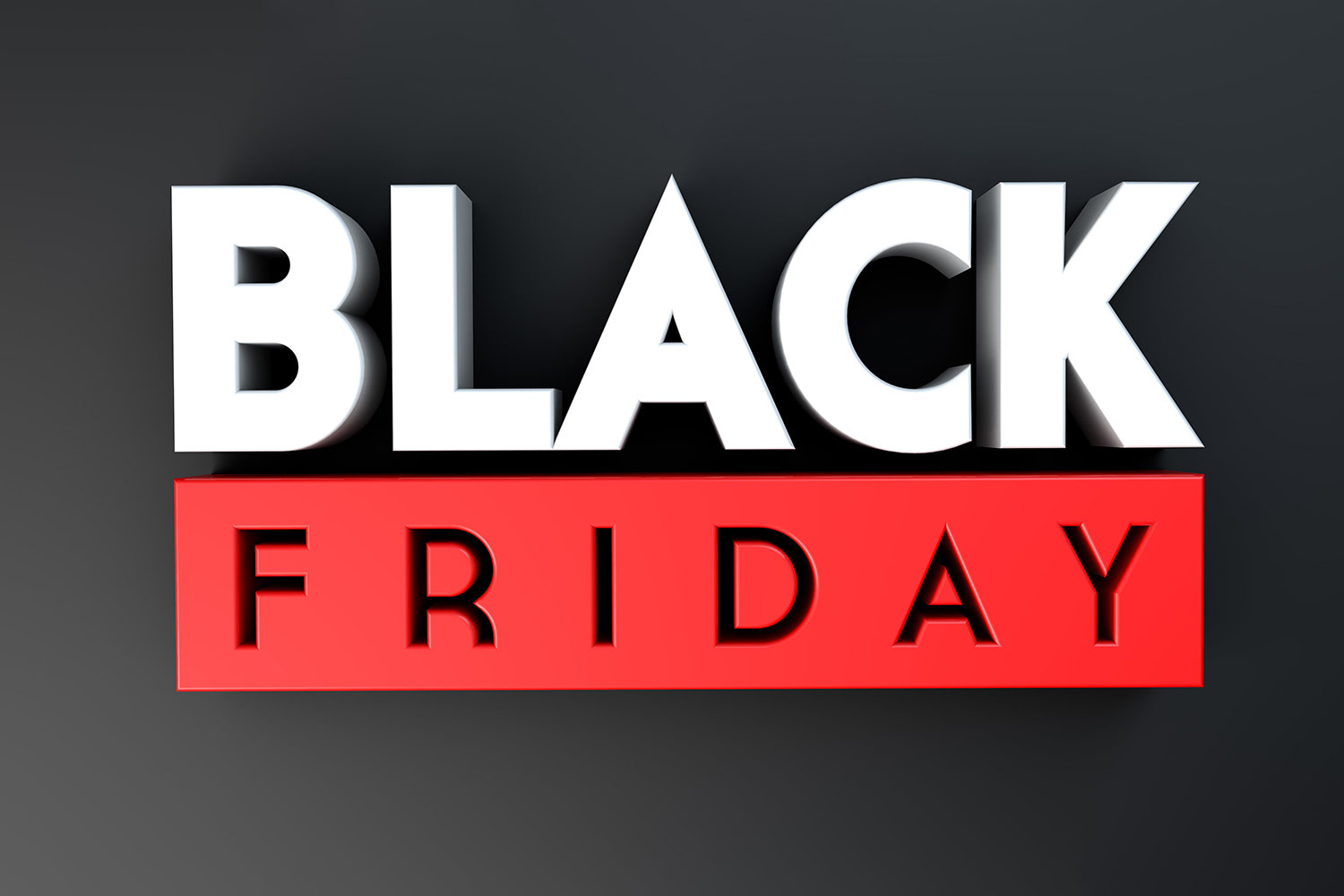 Save 50% on all books and bundles
The biggest ever Hacking with Swift sale is now on, letting you save 50% on all books and bundles. Learn something new with Swift and enjoy great savings while the sale lasts!
Click here to save 50% in our Black Friday sale!
Available from iOS 8.0
Similar solutions…
About the Swift Knowledge Base
This is part of the Swift Knowledge Base, a free, searchable collection of solutions for common iOS questions.