How to center a view in its container
Swift version: 5.1
There are two ways to center one UIView inside another, depending on whether you use Auto Layout.
If you don't use Auto Layout, it's only one line of code:
childView.center = parentView.center
That sets the position once, so it won't update when your user rotates their device or if they use something like Slide Over to change the size of your app.
If you're using Auto Layout, you can center your child view inside its parent like this:
childView.centerXAnchor.constraint(equalTo: parentView.centerXAnchor).isActive = true
childView.centerYAnchor.constraint(equalTo: parentView.centerYAnchor).isActive = true
Those constraints will automatically update as the available space changes.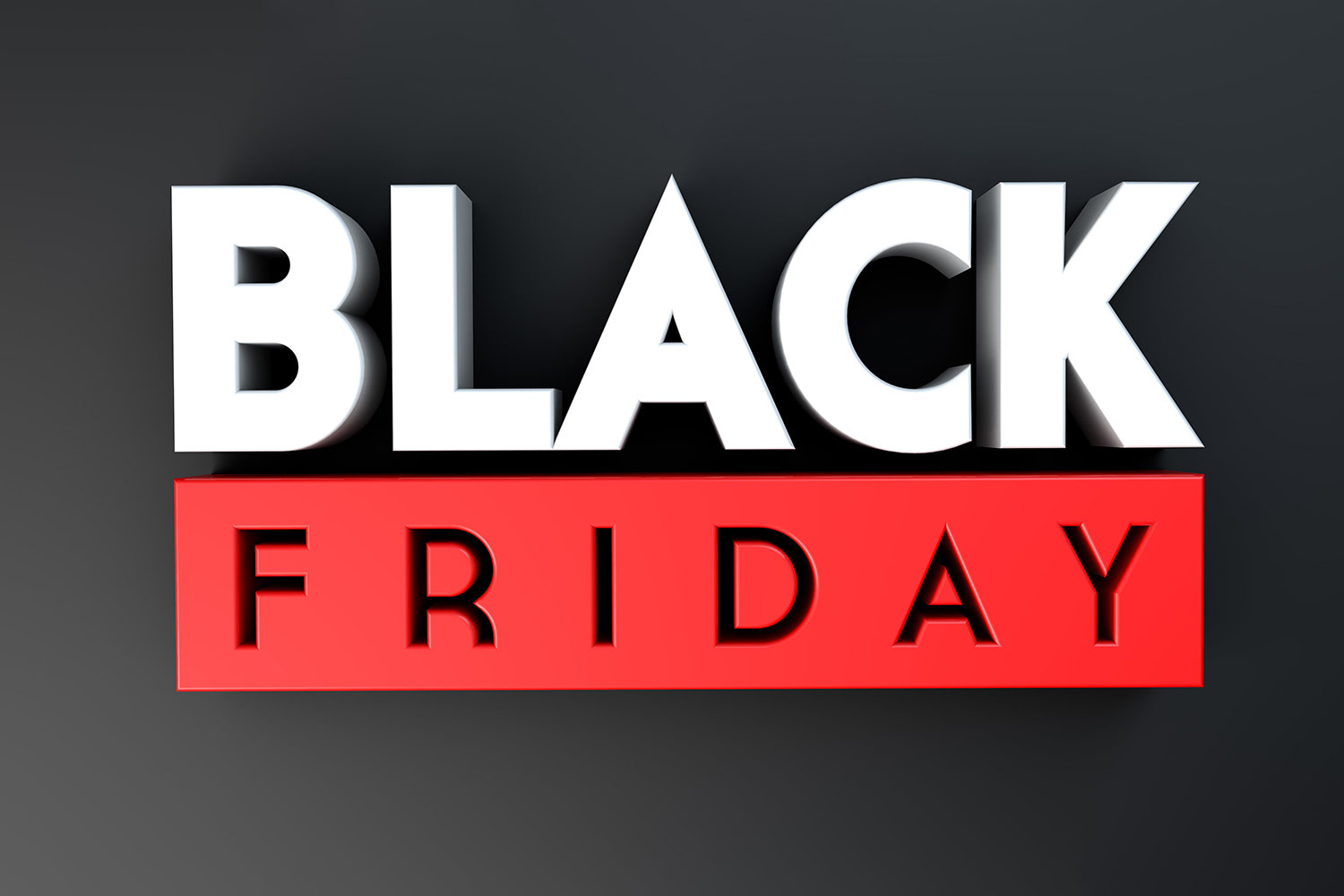 Save 50% on all books and bundles
The biggest ever Hacking with Swift sale is now on, letting you save 50% on all books and bundles. Learn something new with Swift and enjoy great savings while the sale lasts!
Click here to save 50% in our Black Friday sale!
Available from iOS 3.2
Similar solutions…
About the Swift Knowledge Base
This is part of the Swift Knowledge Base, a free, searchable collection of solutions for common iOS questions.