Measuring execution speed using CFAbsoluteTimeGetCurrent()
Swift version: 5.1
It's often important to know at runtime how long it took for some code to run. For example, you might want to make sure your game's AI takes at least two seconds to think before making its move, so that players don't get confused when there's no thinking time.
iOS comes with a built-in function called CFAbsoluteTimeGetCurrent(), which reads the current system time measured as seconds since January 1st 2001. It's sent back as a Double, so you get sub-second accuracy as best as the system stores it.
To use the function, call it once before your work, then again after, and subtract the after from the before to get the difference, like this:
let start = CFAbsoluteTimeGetCurrent()
// run your work
let diff = CFAbsoluteTimeGetCurrent() - start
print("Took \(diff) seconds")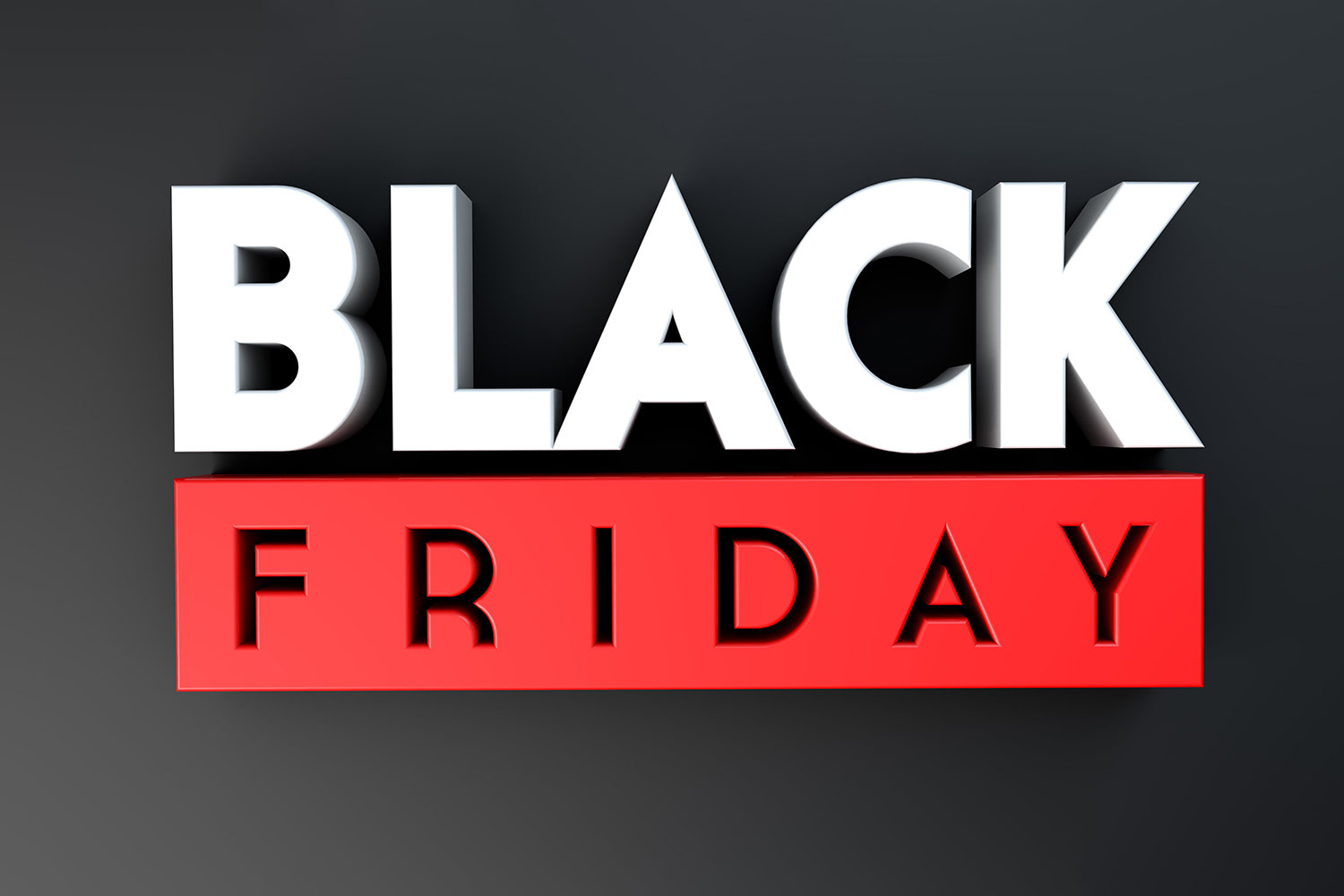 Save 50% on all books and bundles
The biggest ever Hacking with Swift sale is now on, letting you save 50% on all books and bundles. Learn something new with Swift and enjoy great savings while the sale lasts!
Click here to save 50% in our Black Friday sale!
Available from iOS 2.0
Similar solutions…
About the Swift Knowledge Base
This is part of the Swift Knowledge Base, a free, searchable collection of solutions for common iOS questions.